Located in Mississauga, Ontario, Master Distribution Services carries over 10,000 Janitorial, Sanitation, Industrial Commercial and Food Service products in our newly expanded 32,000 square ft. warehouse.
In addition to being a Master Distributor of Rubbermaid Commercial, we represent product lines from more than 25 other major manufacturers. This diversity ensures that you are able to meet the needs of your commercial and industrial clients.
What makes us different
With over two million dollars of inventory available to our customers, and with our professional staff, we can offer you personalized customer service which the larger wholesalers often don't  provide. Whether you are a company with numerous employees or just working on your own, Master Distribution Services can help you save money and grow your business.
Three simple policies
From our inception we have three simple policies designed for the growth of the independent distributors: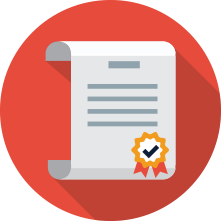 1: No Minimum Order
2: Broken Case Options
3: Do Not Sell to the End User
Strong partnerships are essential for sustainable growth.
The team at Master Distribution Services is ready to meet your supply chain needs.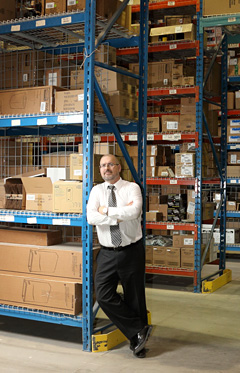 Simply put: We care.
"In order to run a successful company you need to instill confidence in your customer. Our team at Master Distribution does exactly that!  Problems will arise and we want to be a part of your solution.
Distributors need to know we are behind them, representing their interests."
David Hay, Owner & President